Better For You Foods
Better For You Foods is the creator of award-winning natural food products for retail and private label customers.
Our company began with a mission to create the products we sought for our own consumption and could not find (because they didn't exist!). As busy people with high standards about the quality of food that we feed our family, we thought it only fair that our local market should carry convenient-to-prepare frozen foods that contain a bounty of healthy, natural non-GMO ingredients.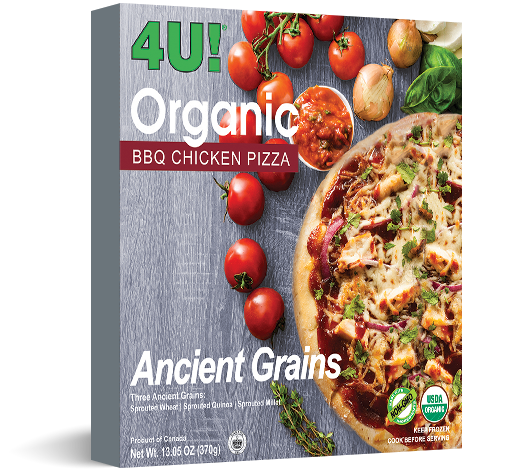 As we began working with the in-house R&D team, chef, food scientists and dietitians, we also received requests from friends and family members. Heard most often was a request for products made with concern for food allergies and intolerances – such as gluten free, dairy free, vegetarian and vegan – so we've made it a priority to develop products that our loved ones can consume safely and joyfully.
Of course, we also demand that Better4U and private label offerings be known for delicious flavors and innovative products that satisfy the needs of food lovers, like us.