27 May

ORGANIC ANCIENT GRAINS CHEESE PIZZA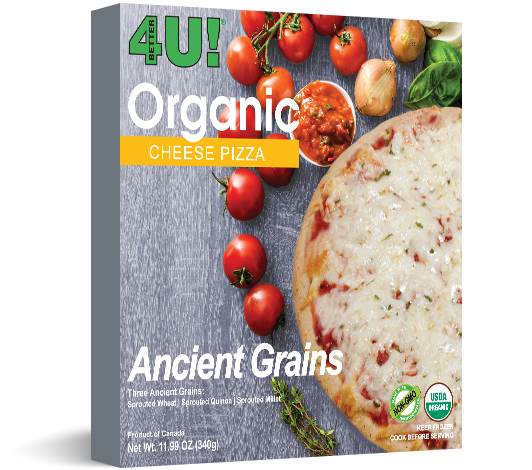 Organic Ancient Grain Crust, Organic Tomato Sauce, Organic Mozzarella Cheese
• Organic Ancient Grain Crust
• Calories 260*
• Saturated Fat 3.5g*
• Sodium 460mg*
• Protein 12g*
*per serving
Featuring 100% USDA Certified Organic ingredients, this frozen cheese pizza is far from ordinary. The crust is made with organic sprouted wheat, organic sprouted quinoa and organic sprouted millet flours. Along with organic tomato sauce, organic herbs and spices, this pizza is topped with hormone-free mozzarella cheese. You'll never look at frozen pizza the same way!
All Natural Ingredients: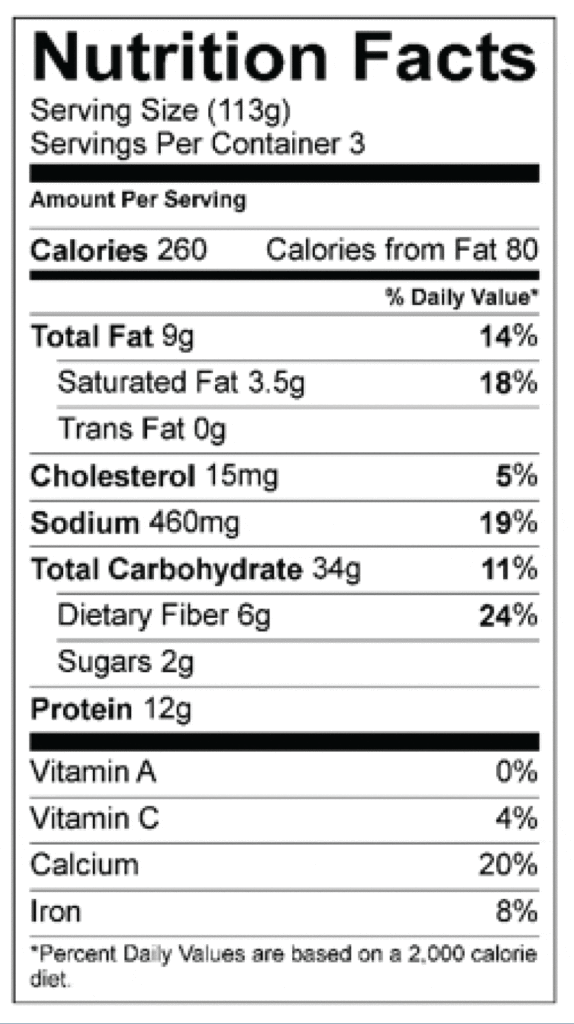 Organic Crust: Organic Wheat Flour, Filtered Water, Organic Olive Oil, Organic Sprouted Wheat Flour, Organic Sprouted Quinoa Flour, Organic Cane Sugar, Organic Sprouted Millet Flour, Organic Salt, Organic Flax Seed, Organic Flax Powder, Yeast, Cultured Dextrose, Sodium Bicarbonate
Organic Sauce: Filtered Water, Organic Tomato Puree, Organic Parmesan Cheese, Organic Cane Sugar, Corn Starch, Organic Onion Powder, Organic Slat, Organic Black Pepper, Organic Chili Pepper Flakes, Organic Cayenne Pepper, Organic Basil, Organic Marjoram, Organic Oregano
Organic Mozzarella Cheese:  Pasteurized Organic Milk, slat, Cheese Culture and (Non-Animal) Rennet.