27 May

ORGANIC ANCIENT GRAINS BBQ CHICKEN PIZZA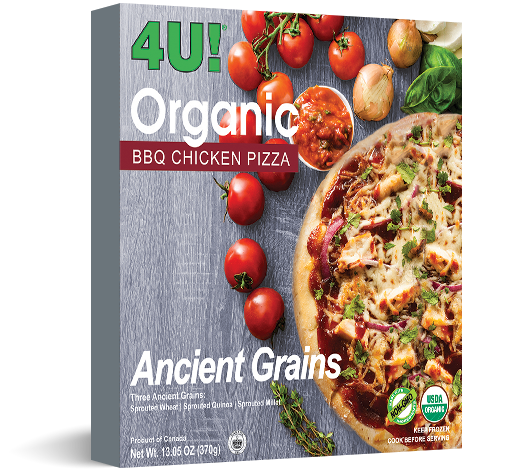 Organic Mozzarella, Organic Diced Chicken, Organic Red Onion, Organic Parmesian
• Organic Multi-Grain Crust
• Calories 270*
• Saturated Fat 3g*
• Sodium 570mg*
• Protein 12g*
*per serving
Made with USDA Certified Organic ingredients, you'll feel great about sharing this frozen pizza with those you care about. The crust, made with organic sprouted ancient grains, is topped with organic tomato sauce, organic herbs and spices, organic cheese and hormone-free barbecue chicken. This is how frozen pizza should be!
All Natural Ingredients: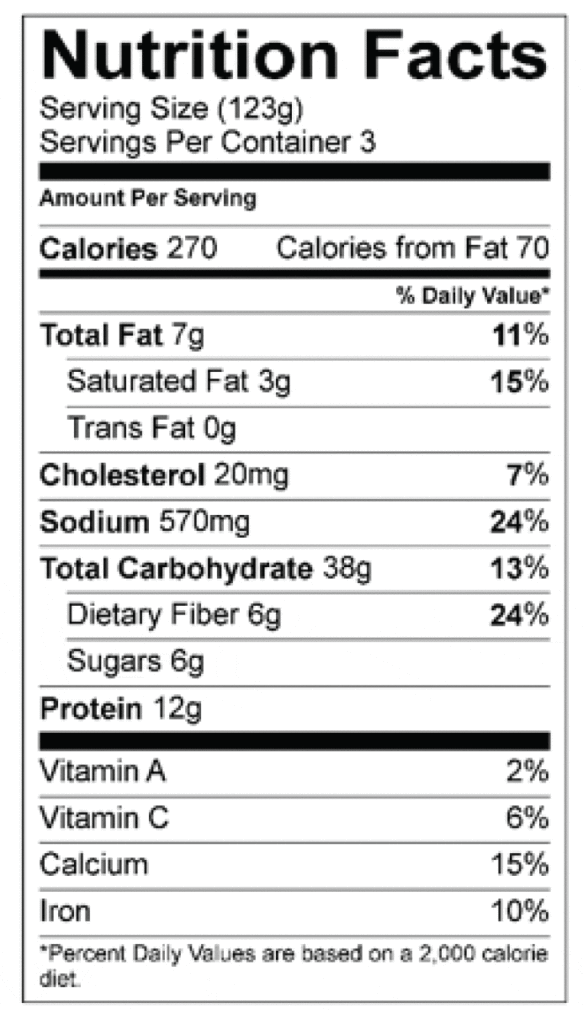 Organic Crust: Organic Wheat Flour, Filtered Water, Organic Olive Oil, Organic Sprouted Wheat Flour, Organic Sprouted Quinoa Flour, Organic Cane Sugar, Organic Sprouted Millet Flour, Organic Salt, Organic Flax Seed, Organic Flax Powder, Yeast, Cultured Dextrose, Sodium Bicarbonate
Organic BBQ Sauce: Organic Tomato Puree, Filtered Water, Organic Brown Sugar, Organic Red Wine Vinegar, Organic White Vinegar, Worcestershire Sauce, Organic Salt, Organic Dry Mustard, Organic Paprika, Corn Starch, Organic Black Pepper, Organic Cinnamon, Organic Garlic Powder, Organic Cayenne Pepper, Organic Allspice
Mozzarella Cheese:  Pasteurized Organic Milk, Salt, Cheese Culture and (Non-Animal) Rennet.
Organic Cooked Diced Chicken:  Organic Chicken Meat, Organic Corn Starch, Sea Salt
Organic Diced Red Onions, Organic Parmesan Cheese:  (Organic Pasteurized Cultured Part Skim Cow's Milk, Cellulose, Salt, Bacterial Culture, Lipase, Microbial Enzymes) Cilantro.alt