01 Aug

Gluten Free Products Clear of Cross Contamination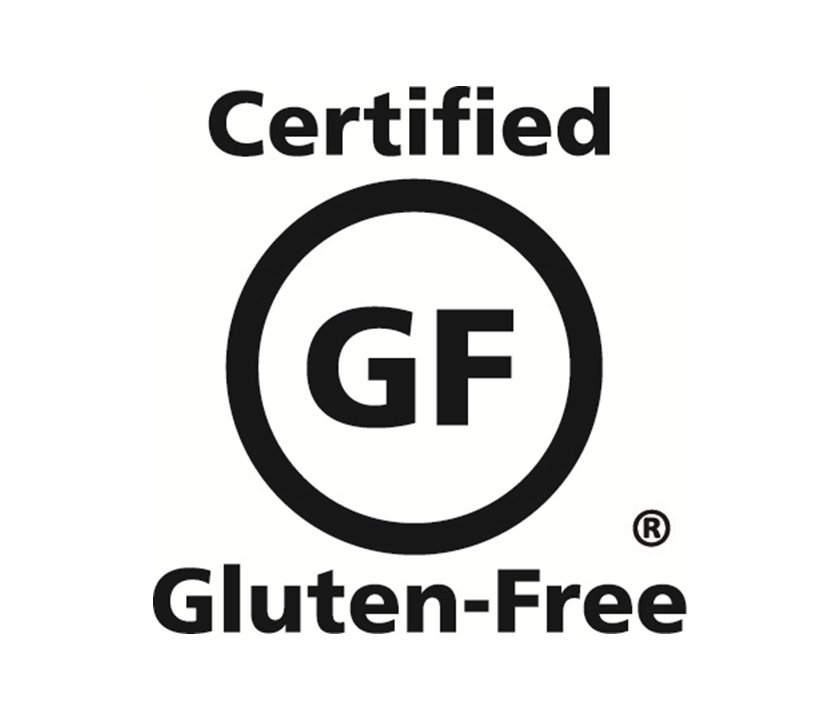 Individuals with a high sensitivity to gluten are understandably concerned about cross contamination.  As a company that makes a variety of all natural healthy pizzas − gluten free and non-gluten free − Better4U Foods is committed to maintaining a safe, gluten free environment when making our gluten free pizzas.
There are a numbers of steps that we take in order to ensure that we don't have cross contamination.  These steps are as follows:
1.    We do not run both the Gluten-Free Products and the Wood Fired Thin Crust Products at the same time.
2.    We completely clean and swab the equipment line prior to running the Gluten-Free products.  We schedule our Gluten-Free production for the 1st run immediately after the production lines have been sanitized and swabbed.  We swab all of our equipment and test for all allergies and we send a sample of the product out to an outside independent lab which tests for any traces of gluten.
3.    Also, we break down all of our equipment when we sanitize and clean, to ensure every part of the equipment and production line is clear
We are a Certified Gluten Facility, certified by the GFCO (Gluten Free Certification Organization).  We also have routine inspections by outside, independent labs that test for Gluten, and as of last month, our latest inspection, the result was that "they could not identify any parts per million" of any Gluten.  The GFCO mandate in order to be a Gluten-Free Certified Facility is that your facility can not have more than 10 parts per million.
Better4U Foods has clearly taken the steps needed to ensure that our Gluten-Free products are always safe, and always Gluten-Free.