19 Aug

A Note From Amy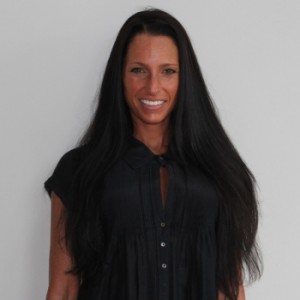 I'm guessing that my husband and I are not alone in the thoughts we share as we see summer winding down. We're hopeful that our children enjoyed this time away from school and feel rejuvenated to approach the new school challenges. We are also more than a little bit happy about returning to our normal family routine, which is no walk in the park, but grants us more familiar structure than the shifting schedule of summer activities.
Just as January 1st gives us time to reflect and begin anew, the dawn of a new school year presents similar opportunities. For us, it's about creating healthy balance as we strive to achieve goals, for our children and ourselves. Our goals are clear – to be garner success in educational pursuits, friendships, family relationships, spirituality, health and fitness. To achieve these goals, we follow our individual and shared road maps.  The dinner table serves as True North to our compasses.  It's here that we share stories, lend advice and keep channels of communication open.
Because we have busy lives, we appreciate the fact that once or twice a week, it's pizza and salad for dinner, knowing that we're still serving healthy, all natural, nourishing food. This is why created Better4U Foods. This year, we're comforted to know that this same option exists for considerably more people than it did last year. Better4U Foods is now available in 5,500 points of location, and growing! Nonetheless, we're driven by the knowledge that there are still millions of Americans who do not yet have convenient access to our products, and this is what motivates us daily.
If your local market does not carry Better4U Foods and you wish they did, here is a solution.  Download our Product Request Form and bring a printed copy to a market near you.  Our products are nationally distributed, so your store can access them for you. My hope is that next year, I'll be able to say that our products are available in markets near you, regardless of where you live.
Wishing you and your family a happy, healthy and success-filled school year!
Amy

Amy Lotker
Owner/Executive VP of Marketing & Sales