07 Mar

A Better4U! 2013 SIAL Innovation Selection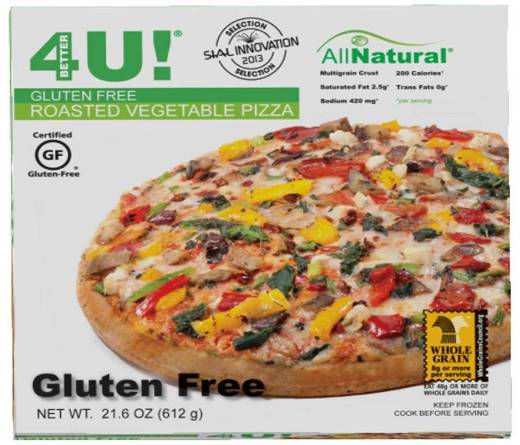 We've received notice that our Gluten Free Roasted Vegetable Pizza has been selected by the SIAL Innovation selection committee.
A SIAL Grand Jury will decide on March 26th whether our product will receive the SIAL Innovation Award.  Needless to say, we're very proud of this honor (and in case our other gluten-free pizzas are listening – we're very proud of them too)!  We'll keep you posted.